Home – The Bungalows of Bonsoy
Our stay at Domaine de Bonsoy was amazing. Just perfect. We are already planning our next trip!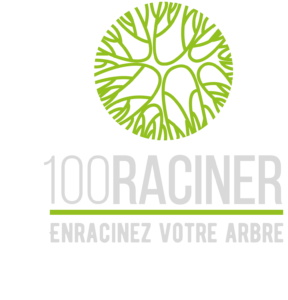 In order to preserve the Domaine du Bonsoy , we are a member of the association " 100RACINER ", an organization active in the reforestation of forests and green spaces in Wallonia. We are committed to using firewood from sustainably exploited forests, including from the point of view of biodiversity. The logs we use come mainly from the exploitation of coppice, from the recovery of tree crowns from the Ardennes forests.